Plain Sailing
Sailing Lessons in British Columbia's Gulf Islands
Learn to Cruise
The "Learn to Cruise" package includes the "Competent Crew" course and the "Skipper Daysailing" course. It qualifies the skipper for day time sailing, in moderate weather, in coastal areas.

The course is a combination of the Competent Crew and Skipper Daysailing Certificates and normally takes five and a half days.

On successful completion, the skipper will be able to manage cruising sailboats, up to 28 feet (9m) in length. The International Sail and Power Association qualifications are recognized world wide.The day version of this course begins at about 9:00 am and ends about 4:00 each day.

Students are responsible for their own meals and accomodation. The Cruise and Learn version of the course includes accomodation and meals.

The day course option is ideal for those, for example, who bring their families to Vancouver Island while they do the course, but do not want to be away from them for five days and nights.

There are numerous accomodation options in the area including camping, bed and breakfasts, and hotels. We can help you with information on that sort of thing.
---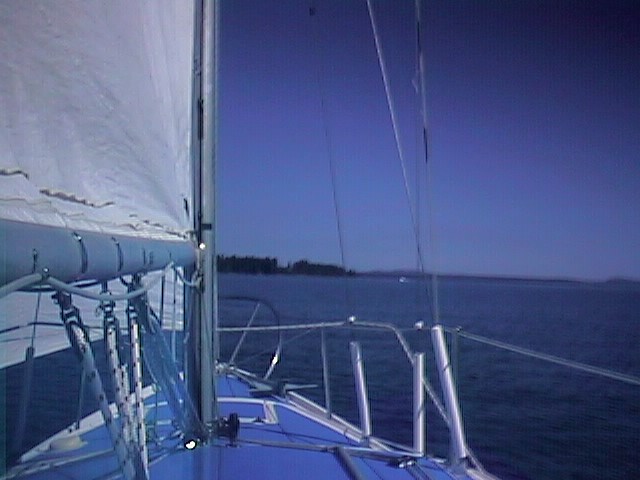 Go Back to Main List
| List of Prices
| Registration